The Central Park Farm lifestyle block on the edge of Palmerston will be the backdrop for learning about design and systems thinking in small scale organic enterprise and home production for a small block. Stefan Sobkowiak will show the benefit of using a diversity of tree species, understory plantings and integrated animals to increase returns through greater yields and reduced inputs. Participate in the design and planning process for this property.
You will need to bring lunch (to share if you wish), notebook, camera and a map of your property. Come ready to participate in both presentation style and hands on experiential learning guided by Stefan and others.

Cost
$135 per person ($20 early bird discount available up to Feb 15th).
Time: 9:00am – 5:30pm
What to expect
Using Brendan and Toni's aspirations for their new property, we will look at how permaculture principles can be used to guide the layout and systems design of a small scale commercial enterprise. The workshop will be tailored to participants interests, but you can expect some of the following learning and practical activities:
• Three essentials to a vibrant soil
• How your orchard can benefit from birds, insects and animals
• How to see your orchard – develop new observation skills
• Choosing a site – learn some things you may not have thought about
• The Magic Model design process
• The economics of a commercial permaculture orchard
————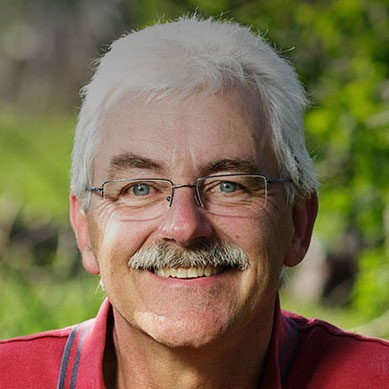 Stefan Sobkowiak is a synergist, permaculturist and irrepressible optimist – a man outstanding in his field. Over the last 25 years he has spoken to more than 400 groups on the themes of edible gardening, landscape design, birds and permaculture.
As a University sessional lecturer for 8 years Stefan has taught courses in Fruit production, Landscape plants and design and the Natural History of Vertebrates.
He has a Master's in landscape architecture from the University of Guelph (Canada) and a Masters and Bachelors in wildlife biology and wildlife management respectively, from McGill University (Canada).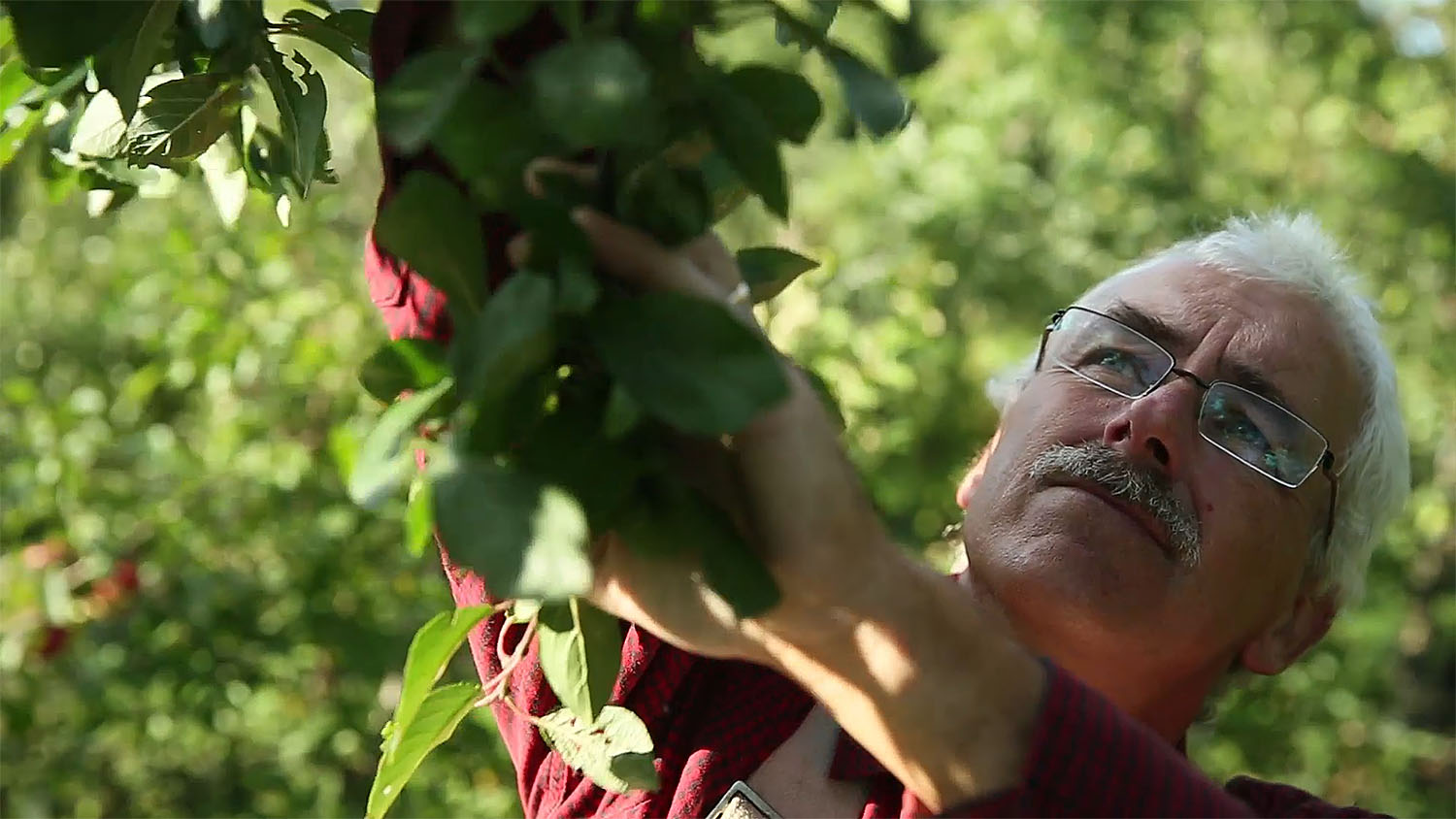 Stefan has 20 years experience serving over a hundred clients through his landscape design practice, specialising in attracting bird, insect and animal allies into his designs.
Over the last 6 years he has focused on Miracle Farms, the largest permaculture fruit orchard in Eastern North America, where he also raises fowl and sheep.
On this page you will find a short video in which Stefan introduces the concepts of the Permaculture Orchard – Beyond Organic.
Stefan will be on tour in New Zealand between March 15 and April 9, 2015. For more information visit www.beyondorganicnztour.com or contact James Samuel on 021 252 0653 or via james@foodforest.co.nz.
————
The Beyond Organic NZ Tour is being supported by the following organisations